All credit WB.All images belong to their rightful gossip girl owners and this amazing song does not belong to me, no copyright intended !!! I own nothing… … Great job by some girls and me ;) I hope you enjoy it!
Brooke Davis
The best Character of ONE TREE HILL:
The best friend…the best woman…..Best aunt…the best partner…the best mom!!! And sure the best actress(SOPHIA BUSH)
BEST ACTRESS:
Brooke Penelope Davis: "There's a day when you realize that you're not just a survivor, you're a warrior. You're tougher than anything it (life) throws your way."
BEST WOMAN:
Brooke: When I was a teenager, I was a mess. I was popular but I had no idea who I was or what I wanted, and I started a clothing line and it became more successful than I ever dreamed. But even at the height of my success, I always felt like something was missing. Love. A family. And then I met Julian, and he is an amazing director but he's an even more amazing man, and I know that he's gonna be the most amazing father. So there was a time when I didn't know who I was or who I wanted to be. But I've known for a long time now I wanna be a mom. I wanna see Julian be a dad, and I want our child to feel loved and protected, even when they're struggling. Like I did, like we all have.
BEST FRIEND:
(Breyton)
(Braley)
Haley: I wanted to make a toast to my amazing friend Brooke for throwing this party and for… saving my son's life, because if she hadn't risked hers to save Jamie, I would not be standing here, with all of you, happy. Brooke, there is a reason why you are Jamie's godmother. And I'm thankful every day that you are. So, here's to my best friend, Brooke Davis. There is no one else to whom I would trust my child more.

BEST PARTNER:(brucas and brulian)

"I'm in love with you, I'm so lost and completely in love with you. I have been ever since I saw you doing that ridiculous Molly Ringwald dance." (Julian)

BEST MOM:
(Brooke+Sam)
"Honey, you'll always be a Davis to me."
"And you'll always be my first mom."
Brooke+angie:
BEST AUNT:
Brooke: "I just wish that I had had a family like yours."
Jamie: "You do. You're Aunt Brooke!"
Chuck (Zachary Levi)
The reason I watch Chuck its because its an AWESOME show not only because ZACHARY LEVI is incredible Mr. Charming!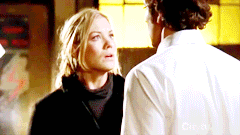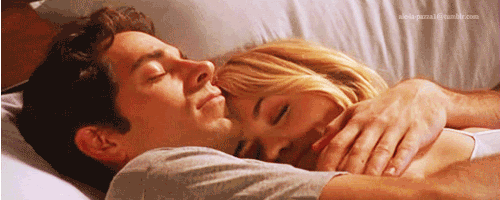 If I'm ever going to be happy in life, I'm going to have to find a woman who likes, not likes, really loves watching her husband play video games. Because that would be…that's a deal breaker right there. 'Honey, I'm tied up with something right now' 'Oh that's okay honey, I love watching you go.

    (zachary levi)



    So, i am officially obsessed with ZAC.

ps: i didn't do it the images, but congrats for the great job chuckfans!!:P
Chuck / Casey Friendship!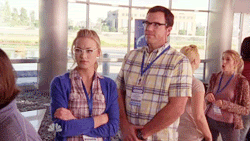 CHUCK CASEY "LOVE" STORY!!!